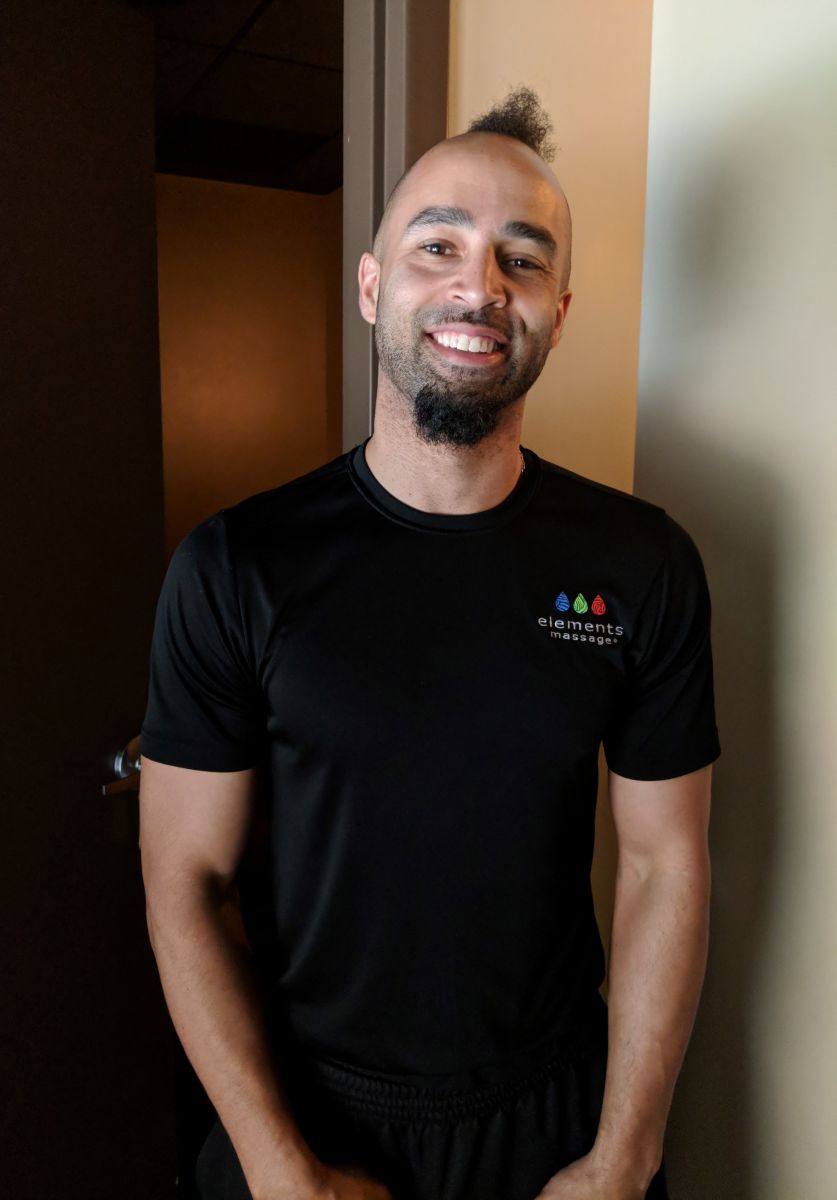 Come and work with a massage therapy company that is serious about integrity, professionalism, and the practice of massage therapy as an art, science and craft that is 100% about healing.
Have you been thinking you can't make a good living as a massage therapist employee? You can, at Elements Massage in Bellevue. The studio is under new ownership so if you have previously applied interviewed or worked here we would love to meet you!
Owner: LMT licensed in 1999, massage educator, private practice for 10 years, Elements owner for 7 years, Franchisee of the Year (nationally) in 2011.
Therapist Trainer: LMT licensed in 2000, massage educator, extremely experienced and knowledgeable in many modalities. Offers 1:1 training and in-house CE classes.
General Manager: Experienced, professional,customer service guru who understands the benefits of massage therapy and how to appropriately match clients and therapists.
Here's how we do it:
We build lasting relationships with our clients. You'll have a regular clientele so you can see how your work is benefiting them. Isn't that one of the rewards we all wanted when we went to massage school? You'll find it at Elements.
We provide all supplies and equipment so you have no practice costs, no marketing responsibility, and no self-employment taxes! No sales quotas either.
We offer a full suite of benefits – sick pay, paid vacation, medical, dental, accident, plus fringe benefits: free massage, company contribution toward your license and liability insurance. In-house CE's including ethics requirement.
We provide a high quality, well-equipped work environment, and good pay rates, plus a premium for hot stones, Himalayan salt stones, AromaRitual™ and cupping (in-house training available for all).
Our mission is to make massage therapy a real career, and Elements a great place to practice for a long time. Our team consists of therapists who are new LMT's up to 15 years of experience. Everyone shares their knowledge and experience with one another. We have fun too!
We have openings for both Part time and Full time. You must be willing to work one weekend day. We'd love to have you join us!
Please send cover letter and resume by e-mail. Thanks in advance for applying. We look forward to meeting you!